INTERNATIONAL AIRPORT OF KEFLAVIK – ICELAND
For the extension of the "International airport of  Keflavík" in Iceland are used Graziadio GDA 400 A. Also known as "Reykjavík-Keflavík Airport", is the largest airport in Iceland and the country's main hub for international transportation is near of Keflavík and at 50 km southwest of Reykjavík. Keflavík International Airport is able to receive up to 14 million passengers per year.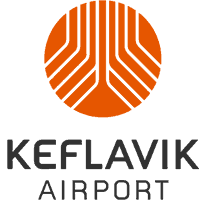 Remember….Graziadio & C. means Speed, Quality and Value !!!
Details
PROJECT
Keflavik International Airport – Iceland