Graziadio & C. S.p.A., in 60 years of activity, has realized busbars for large plants applied in the Oil & Gas field, maturing a wide experience through the collaborations with the main national and international General Contractors.
The busbar range of Graziadio: ISOLSBARRA low voltage – from 630 to 6300 A – and GMT busduct medium voltage – from 7,2 to 24 kV – produced in according to all specific requirements.
Our strenghts:
Extensive experience gained through collaborations with major General Contractors
Employees dedicated to projects
Quick answers
Assistance and support for the resolution of any kind of problem
Telephone and written reports in English, French, Italian and Spanish
Plans according to customer requirements
Customization of our busbars (colour, lengths, labels, special elements)
Adaptation of the connections on the switchboards and transformers selected by the customer
Documentation customized to the client's requirements
Seaworthy packaging manufactured according to the specifications provided
Structural calculations of support structures
Kick-off meeting at our premises or that of the customer
Surveys and inspections
Training with translations into local languages
Installation/ commissioning / supervision if required
For each project Graziadio provides in the busbar equipment any document required to satisfy the customer's Supply Specifications
The documentation:
3D busbar drawings and design specific to the plant
Detailed drawings useful for installation
Type tests and material certificates
Painting procedures: thicknesses and colours of the paint according to requests
Installation, operation and maintenance manual translated into local language if necessary
FAT (Factory Acceptance Tests) and ITP (Inspection and Test Plan) drawn up in agreement with the customer
Namplates with custom materials, sizes and directions
Detailed packing lists adapted to the indicated formats
Spare parts list and special tools list based on our experience gained over the years
Instructions for on-site storage of crates and SAT procedure (performed by us if required)
Data sheets, vendor data list, sub-vendor list, bill of materials, FAT report, final quality dossier and final vendor data book
The nowadays energy scenario
Oil and natural gas dominate the world energy market nowadays, and so it is expected to continue the trend in the coming years. Since the last five years, oil has accounted for 33% of the world's energy consumption, followed by natural gas with 24%. Renewable energy, on the other hand, meets only 2% of demand.
Oil remains the most used resource as it is the cheapest and most efficient energy source for primary uses in today's societies: such as heating and transport.
These resources require large infrastructure for extraction, further processing and transport to the end user.
Every year, international oil companies invest more and more in the exploration of new deposits and extraction.
Countries with the largest oil reserves:
---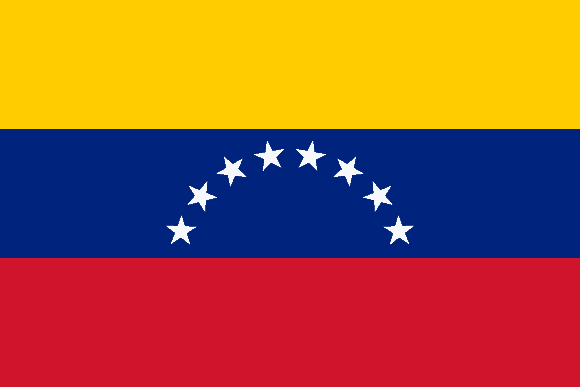 Venezuela
---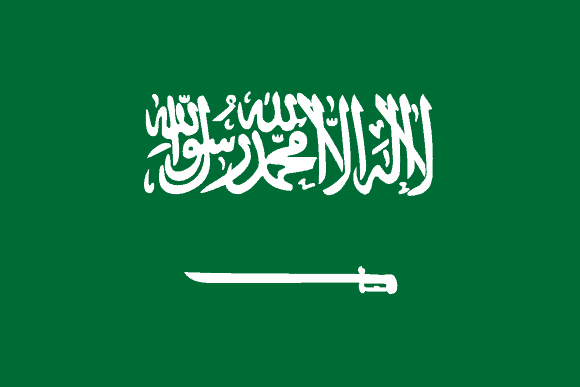 Saudi Arabia
---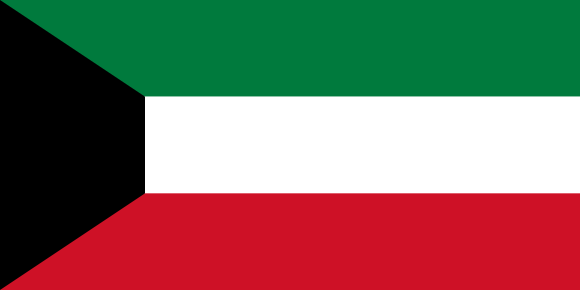 Kuwait
The world's largest consumers of oil:
---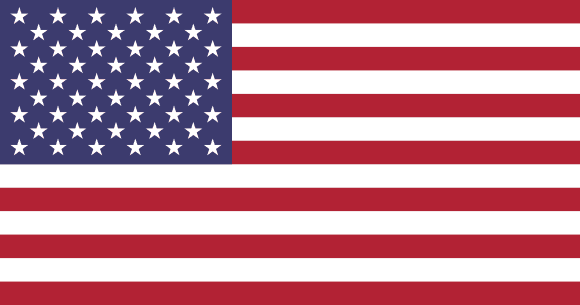 United States
---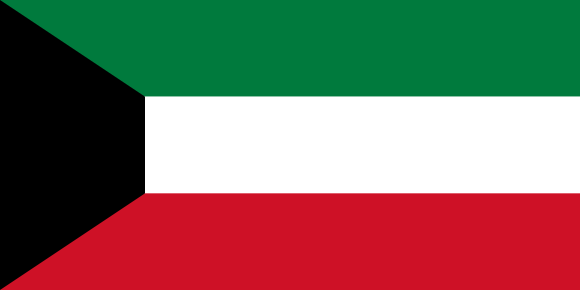 Kuwait
---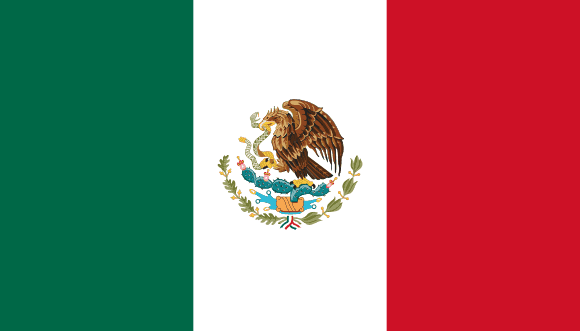 Mexico
Countries with the biggest natural gas reserves:
---

Russia
---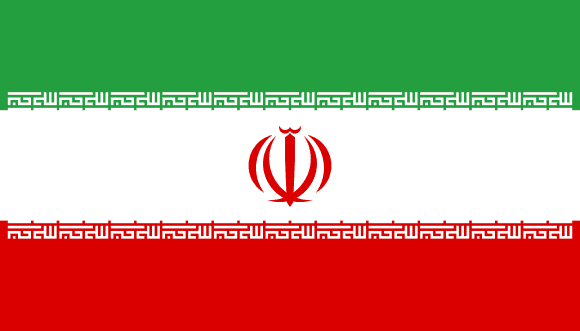 Iran
---

Qatar
The world's largest consumers of natural gas:
---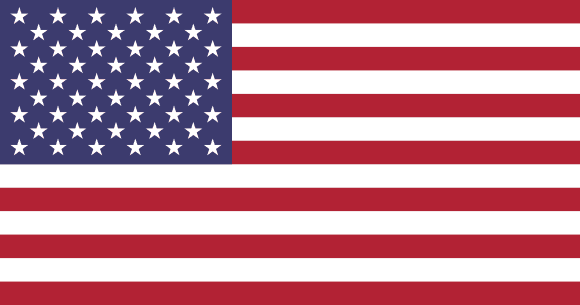 United States
---

 Russia
---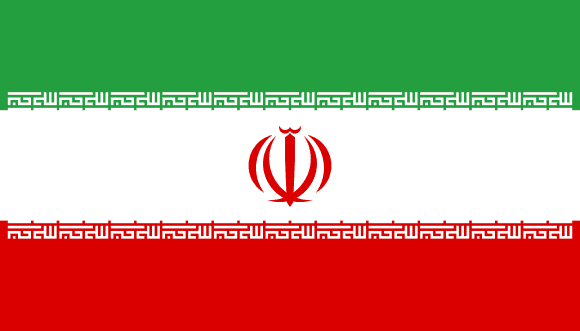 Iran