Graziadio & C. S.p.A., in its 60 years of operation, has built bus bars for large facilities in the industry, also gaining extensive experience in Data Centers, domestic and international.
_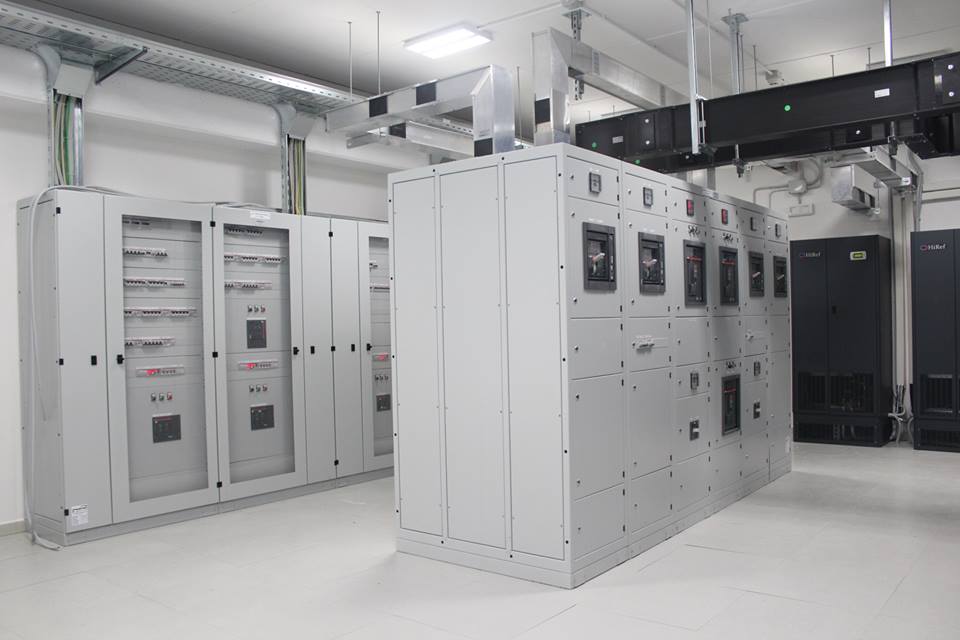 _
A data center is basically a physical facility used by companies to store important applications and data.
To design a data center, a network of processing and storage resources is needed to enable the distribution of shared applications and data.
Essential components for design include routers, switches, firewalls, storage systems, servers, and application distribution controllers.
_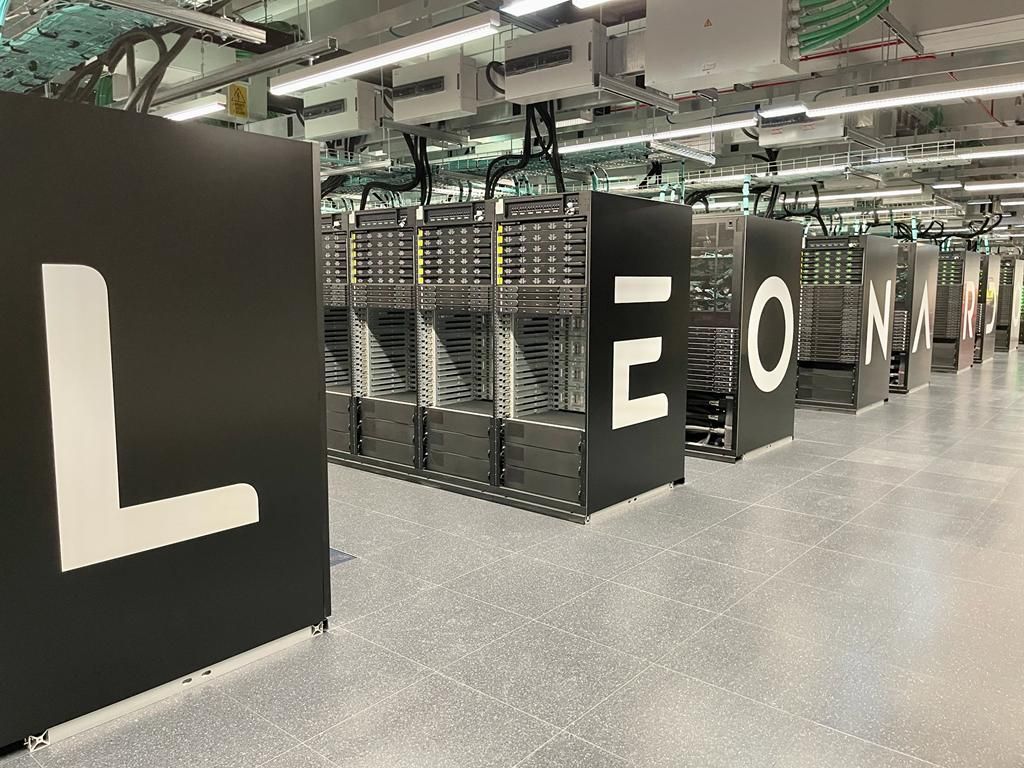 _
To facilitate data center management, from the design stage, we must have two principles in mind: Modularity and Simplicity.
To keep up with the constant need to upgrade various data center components, the only solution is to make our designs modular.
Simplicity is another prerequisite: complexity often means more components and therefore more possible critical issues.
Graziadio provides a simple, modular, plug & play solution for power distribution in data centers.
Graziadio busbar conduits can be quickly installed with a wide variety of distribution boxes complete with switches, outlets and meters.
They are designed to safely and flexibly meet and exceed stringent reliability as well as thermal requirements of "sensitive" facilities such as data centers and server rooms.
_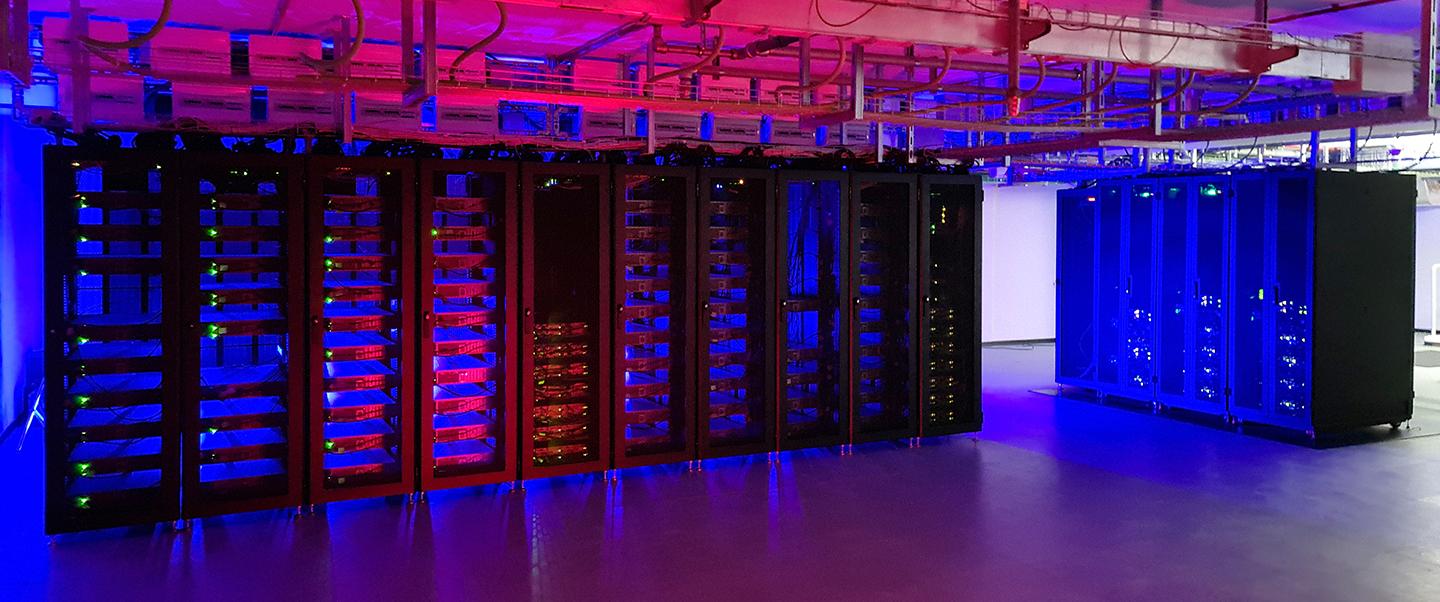 _
DATA CENTER – POWER BUSBAR
Al or Cu conductors
AC or DC current
Single-bolt joint (K Series) or 4-bolt joint (Isolsbarra)
Al housing available painted in any color
Protection from IP40 up to IP68
Neutral up to 200% of phase
PE can be dedicated in Al or Cu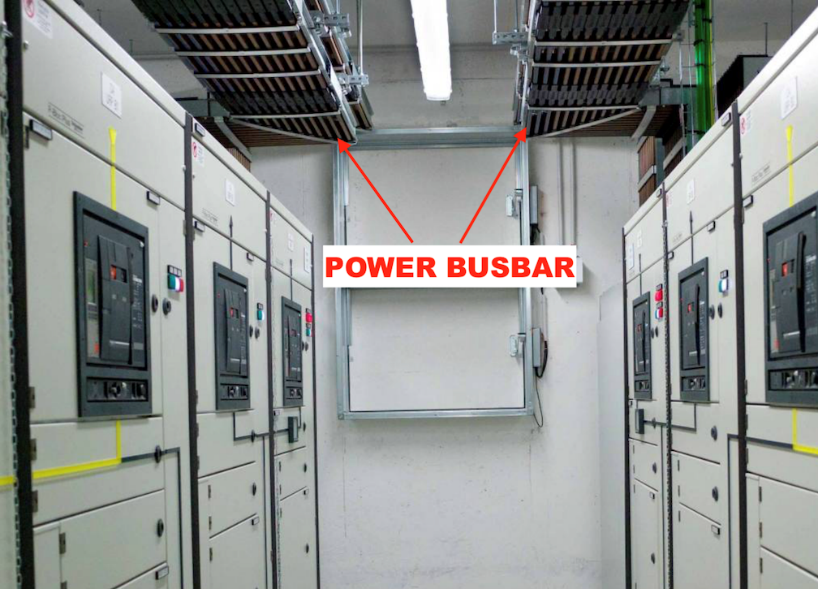 DATA CENTRE – PLUG-IN BUSBAR
Al or Cu conductors
Single-bolt joint
Protection from IP40 up to IP55
Neutral up to 200% of phase
Al housing available painted in any color
PE can be dedicated in Al or Cu
Branch points in front and back spaced at 25 cm
Plastic and painted steel junction boxes
Boxes with MCBs, MCCBs, meters, sensors and sockets
References:
THOR DATA CENTER – ICELAND
DATA CENTER LIQUID TELECOM – KENYA
UNIPOL DATA CENTER – BOLOGNA ITALY
LEONARDO TECNOPOLO CINECA – BOLOGNA ITALY
ALSTOM GRID DATA CENTER – MILAN ITALY
DATA CENTER INFN NATIONAL INSTITUTE OF NUCLEAR PHYSICS – ITALY
SDN DATA CENTER SAN PETERSBURG – RUSSIA
DATA CENTER CEA – FRANCE
ISIS DATA CENTER STRASBOURG – FRANCE
CAREA DATA CENTER – FINLAND
DATA CENTER VILNIUS – LITHUNIA
KAJAANI DATA CENTER – FINLAND
DATA CENTER MAYOTTE – FRANCE
KSA DATA CENTER GREENLAND
DATA CENTER LORRAINE – FRANCE
TELIA HELSINKI DATA CENTER – FINLAND
DATA CENTER SIAULIAI – LITHUNIA
ACEA DATA CENTER – ROME ITALY